About Lesley
Professional folk arts instructor, custom natural dye artist, and natural dye supplier.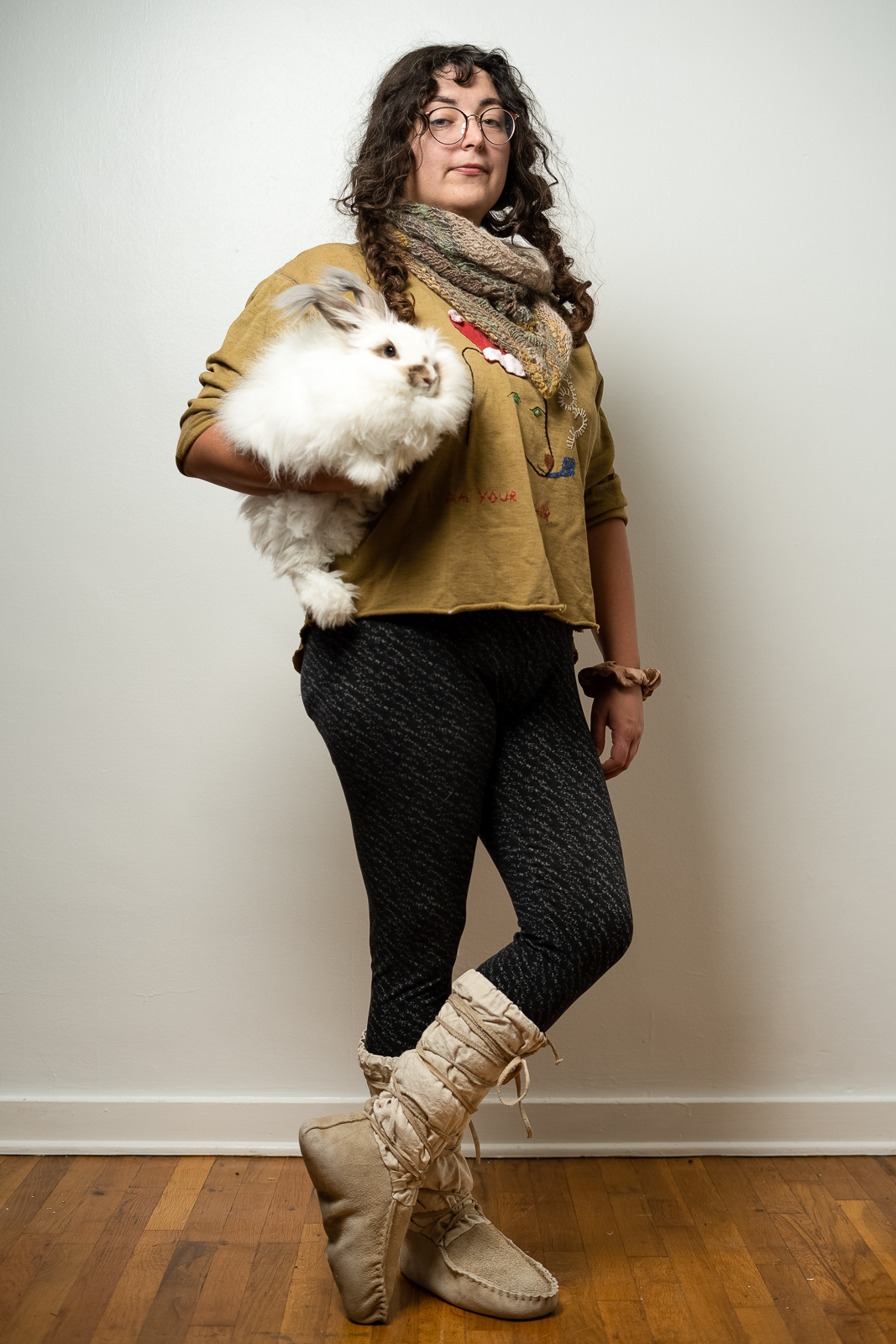 Based in the Great Plains, Lesley's passion for fiber and folk life has led her on quite the journey: from Northern folk schools to volunteering with rare-breed sheep in Wales; weaving in the attic studio of village elders who speak a dying language that predates modern Swedish; and being spooked by bears in Appalachia while dye-hunting, to name a few. In addition to growing and conscientiously foraging natural dyes, she practices historical and regional knitting, weaving, and yarn spinning. She teaches workshops for beginners and advanced students with humor while sparking their curiosity for fiber and folk culture.

She is a custom natural dyer for internationally known artist-organizer Pattie Gonia, among others, and has collaborated with the National Audobon Society and various organizations across the country.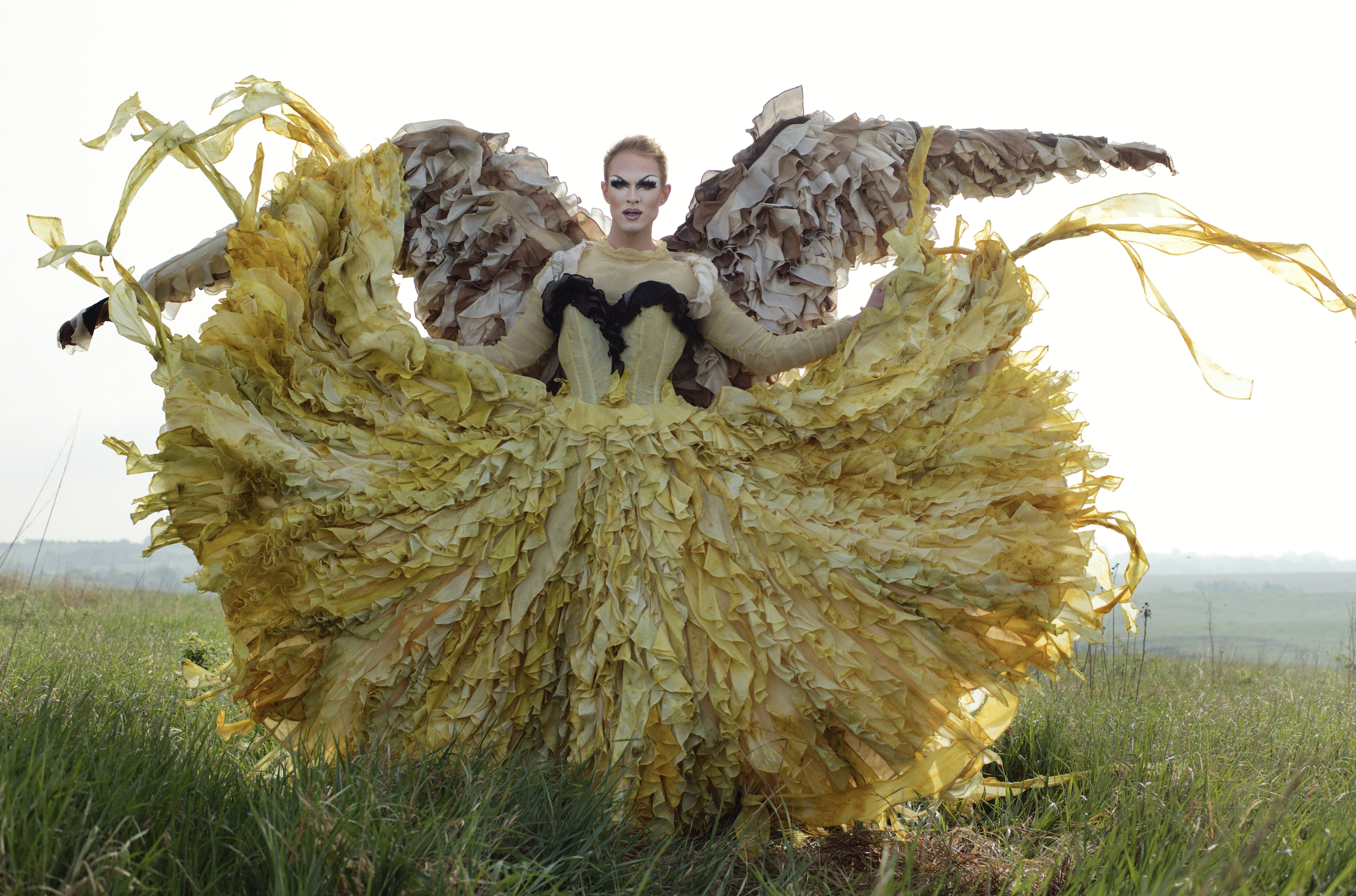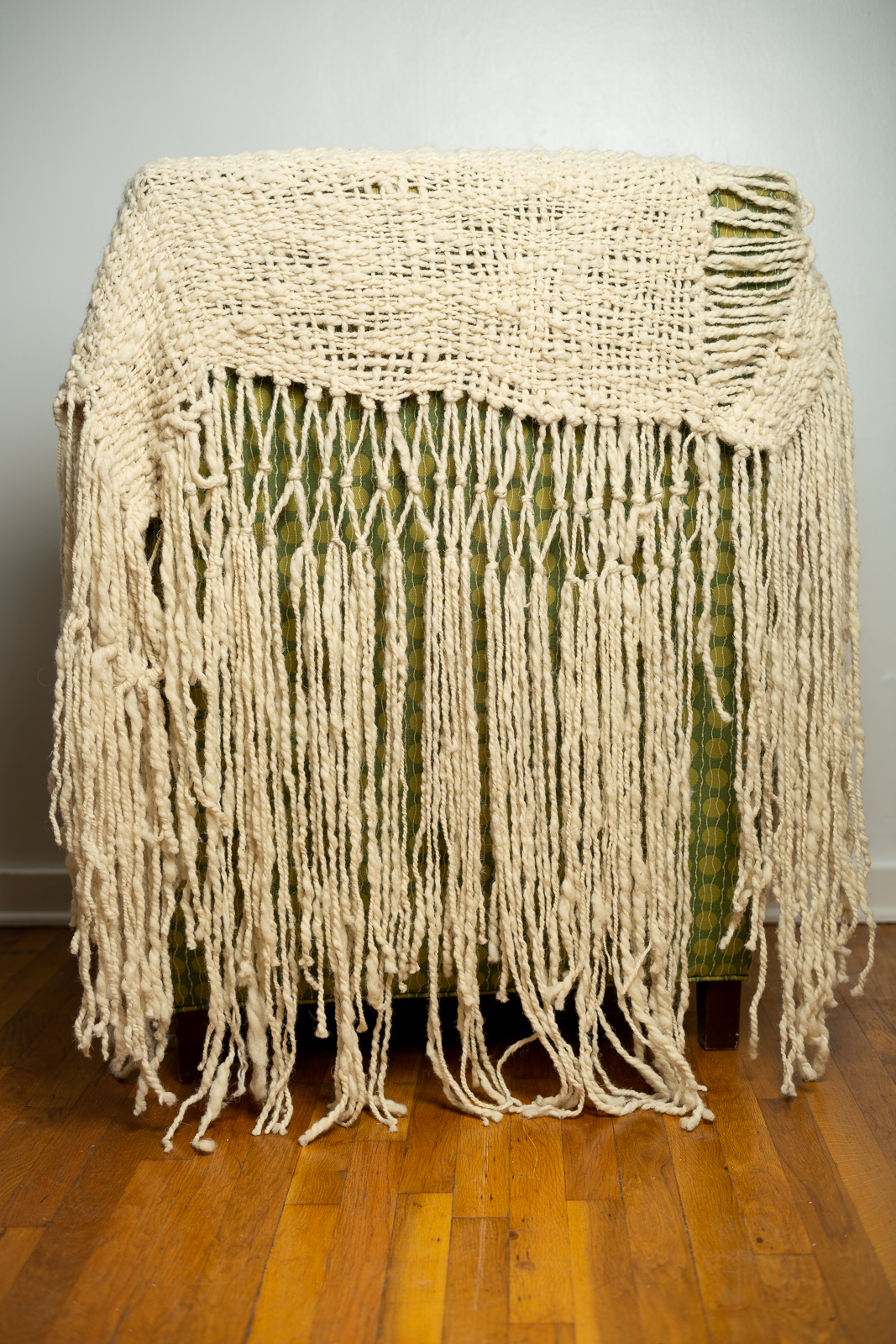 She has worked alongside renowned knitter Nancy Bush learning Estonian techniques, dyed with Shetland's textile historian Elizabeth Johnston, assisted Appalachian wonder Martha Owen, and teaches workshops across the country.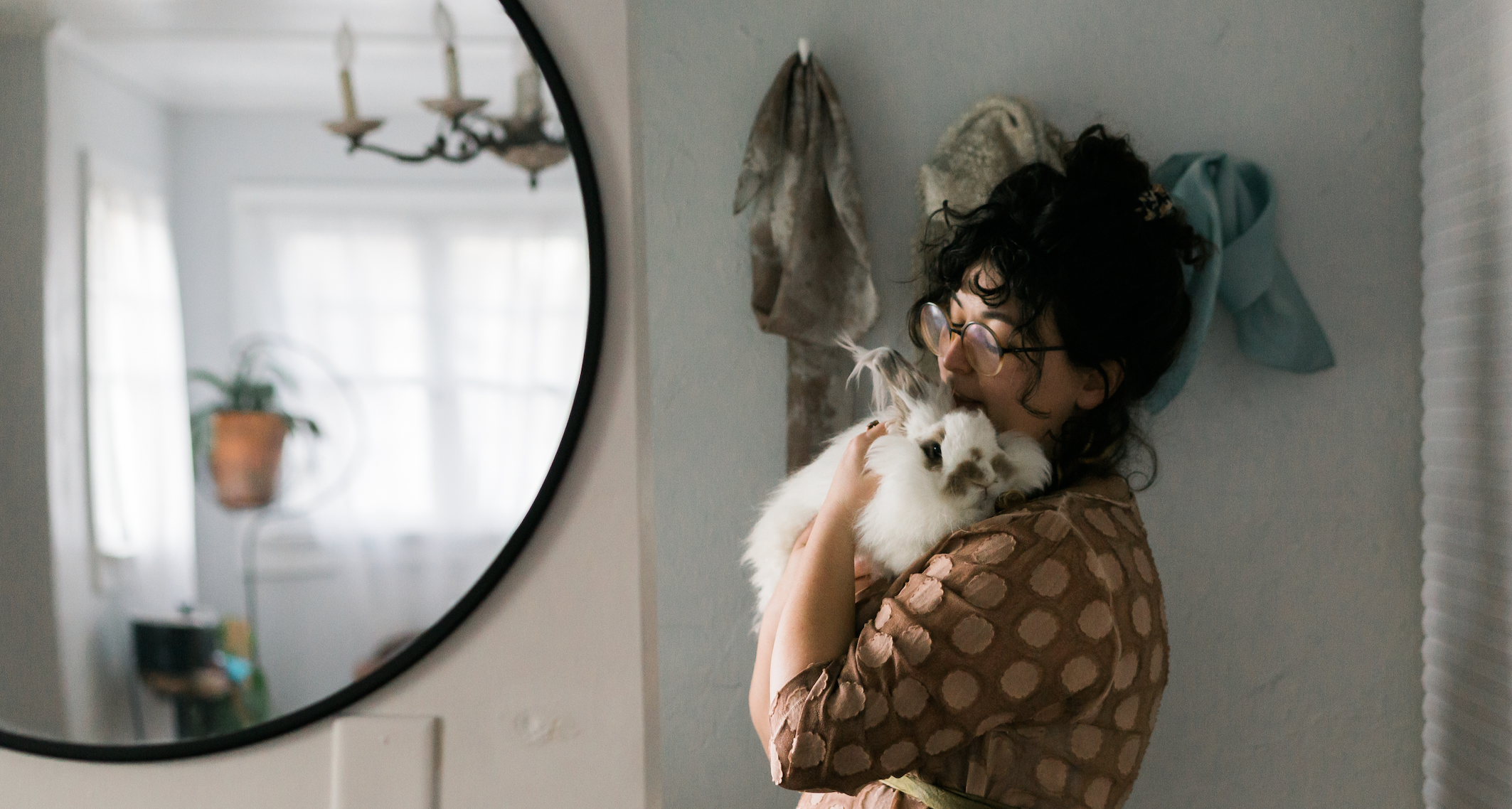 Lesley Darling is a regular instructor at:

John C Campbell Folk School (Brasstown, NC)
American Swedish Institute (Minneapolis, MN)
Vesterheim Norwegian American Museum (Decorah, IA)
LUX Center for the Arts (Lincoln, NE).
Lincoln South of Downtown Art Hub (Lincoln, NE)
and others.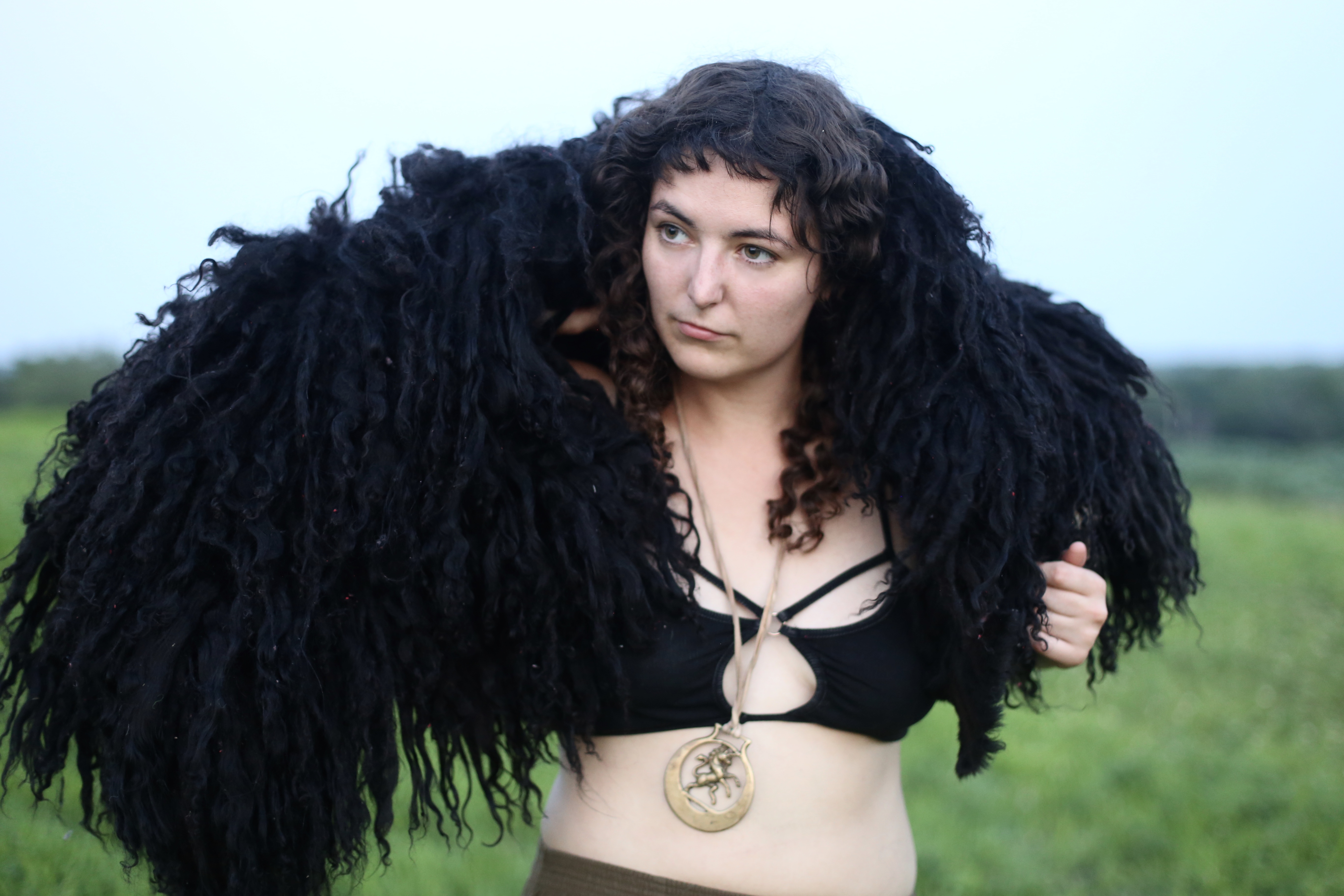 Contributing Artists

Katie Cramer, studio assistant, is an invaluable resource here in the studio. She assists with curation, finalizing and finishing of textiles and packaging, and much more. A professionally trained and practicing ceramics artist, she can be found at the LUX and on Instagram.
Joelle Tangen, sewist, is a recent honors graduate of the Textiles and Fashion Design program at UNL, with an emphasis on sustainable and zero-waste clothing. Joelle has worked with Lesley on a variety of projects, including the upcoming Pattie Gonia x Audubon Society collaboration.